WHAT WE DO
Where Innovative Meets Tried & Tested
Running a small to medium sized business in normal times is a double-edged sword.  Win or lose the pressure is on you. Now, with everchanging rules, regs, values, economics and reality…it can be mind boggling.  We've been there… L. Sashin & Associates (LSA) exists to relieve much of that pressure.
The growth and wellbeing of your business is our passion. We either know the answers or work with someone who does. Our team helps identify hidden growth opportunities and strategies.
We identify the critical path to increased revenue and which actions are needed to make it happen!
We believe that because of limited bandwidth, lack of experience or resources most companies fail to recognize and take advantage of powerful revenue opportunities.
It is our passion to help companies to think and act differently by identifying opportunities and implement creative solutions that will maximize their greatest financial potential.
In short, LSA has a proven track record of maximizing profitable revenue potential.
ABOUT US
Big Solutions For Small Businesses

LSA is anchored by two highly seasoned business leaders/ entrepreneurs, experienced in listening, understanding and solving problems for businesses like yours. Nothing is cookie cutter. Each company and situation is different so the approach to the problem must be tailored the specific needs of the client.
Because LSA is comfortable working in, out and around the box we come up with a solution or solutions that will not only fit both your company's needs, but also its capabilities.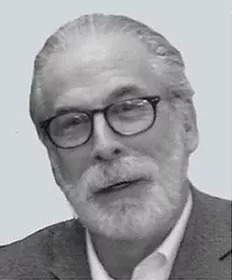 Focused on the growth of his client's businesses, Mr. Sashin has more than 45 years of leading sales initiatives and driving business growth. His success in client development, management and his drive to find out what his client businesses really needs ,wants, and are capable of doing make his clients winners on many levels.
Mr. Sashin's skills and experiences are easily adaptable. Whether it's developing a vendor network for an 850 member Independent Physicians Association, helping a 120+ year old Canadian, craft soda producer expand its current market to compete in the ever-changing beverage industry in the USA or helping the NFL Alumni spread their message of a healthy lifestyle to underprivileged children and their families.
Mr. Sashin listens, plans and implements a solid, realistic strategy that meets their goals and works within their physical and financial capabilities.
Track Record Of Success
Results That Speak For Themselves

Hudson Oncology and Hematology Group
Marketing Services + Strategic Consulting + Revenue Stream Development
Bull's Head America
Marketing + Sales Management + Branding
New York Presbyterian/ Lawrence Hospital
Marketing Services + Strategic Consulting + Revenue Stream Development
Hudson Doctors IPA
Marketing Services + Revenue Stream Development
Beauty Fix MedSpa – Mark Greenspan
Marketing Services + Strategic Consulting + Revenue Stream Development
Total Food Service
Client Acquisition + Ad Placement
NY Hospitality Group
Sales Training + Customer Relations Management
NFL Alumni
Event Planning + Fund Raising Initiatives
Acrylic Flooring
Strategic Planning + Client Management
Columbia Elevator
Sales Team Development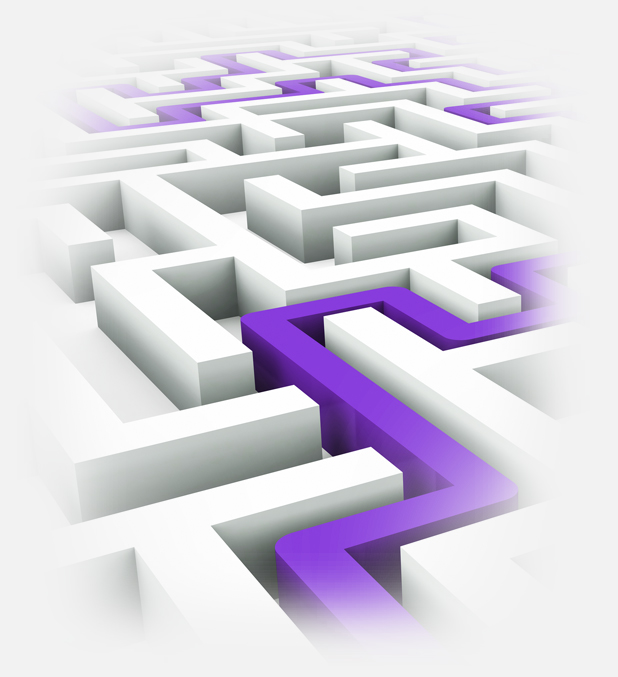 Contact Us
Don't Be Shy, Get In Touch

Looking for help growing your business? Contact us today to discuss the obstacles you are facing and find out the effective ways that we can help overcome them.